Finally!
It's so long without updating!
But now I'm back!
I present to all the latest images from my new phone start here with photos of the April rain that passed this week of April 12 ...





More Images , is here :



http://s120.photobucket.com/albums/o183/lobhotigre/Abril%202011%20na%20Chuva/



And then the innovative project "articulated puppets. " Dolls are made ​​with straws lollipops present to you, a sample of my results!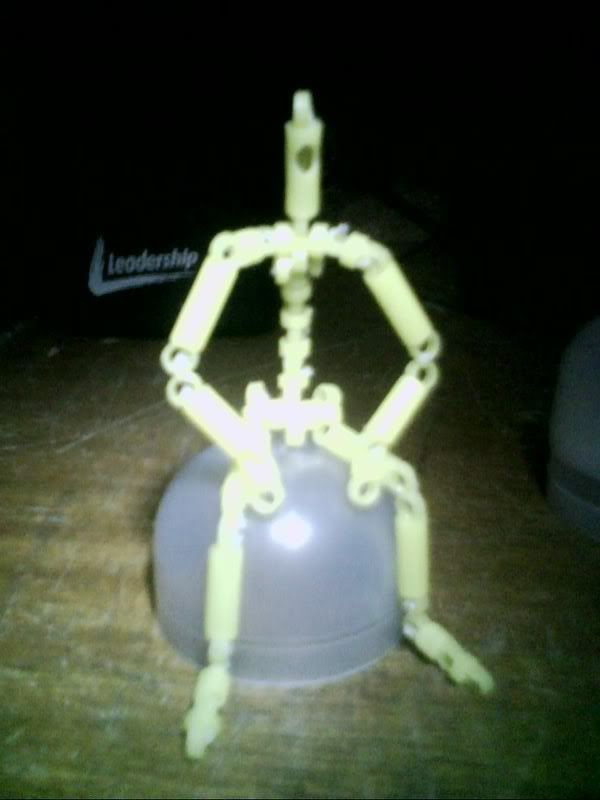 More Images is Here :



http://s120.photobucket.com/albums/o183/lobhotigre/Serie%20Boneco%20articulado/